Jay partners with several organizations whose common objectives are for a greater good.

Institute for Responder Wellness


The Institute for Responder Wellness is dedicated the overall health and well-being of all first responders, public safety professionals, retirees and their family members. Through the structure of a complete continuum of care that provides premier modalities of healing together we are able to confront those issues that impact the personal and professional lives of those who serve.
http://www.instituteforresponderwellness.com/
---
International Association of Undercover Officers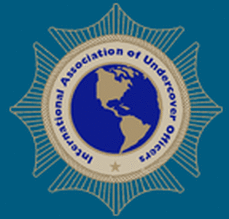 The International Association of Undercover Officers was established for the purpose of promoting safety and professionalism among undercover officers. The non-profit Association continues to foster mutual cooperation, discussion and interests among it members.


http://www.undercover.org/
---
Safe Call Now Make a Safe Call Now: 206-459-3020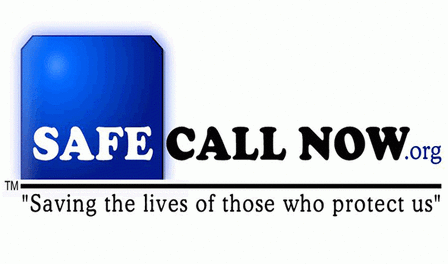 Safe Call Now is a confidential, comprehensive, 24-hour crisis referral service for all public safety employees, all emergency services personnel and their family members nationwide.
https://www.safecallnow.org/
---
American Patriots Unsung


American Patriots Unsung Magazine is serving those who serve others. Giving back, paying it forward, and honoring all those, past and present who've ever worn a uniform of any kind in service to their country or community; military, law enforcement, fire, first responders, EMS, and all others who preserve, protect, and defend the life and liberty of others around them. Every day we pass them by often unaware of their courage and commitment, service and sacrifice, devotion and dedication. This magazine is our way of saying thank you, asking nothing, of those who've already given so much.
The magazine is offered at no charge for any patriot who has ever worn a uniform of any kind in the service of their country or community; past or present. Thes magazine unapologetically bleeds – red, white, and blue. Its content comes from patriots for patriots irrespective of race, religion, gender, or political affiliation.
http://www.americanpatriotsunsung.com/
---
Boulder Crest Retreat for Military and Veteran Wellness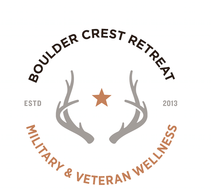 Warrior PATHH (Progressive and Alternative Training for Healing Heroes) is the nation's first non-clinical program designed to cultivate and facilitate Post Traumatic Growth amongst our nation's combat veterans. Warrior PATHH is created by combat veterans for combat veterans, and enables these remarkable men and women to transform times of deep struggle into profound strength and growth.
http://www.bouldercrestretreat.org/
---
Heartbeat for Africa


---
Jay's visit to Ghana with Heartbeat for Africa