Jay partners with several organizations whose common objectives are for a greater good.

Safe Call Now Make a Safe Call Now: 206-459-3020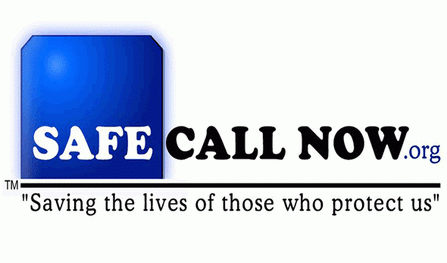 Jay supports Safe Call Now, a confidential, comprehensive, 24-hour crisis referral service for all public safety employees, all emergency services personnel and their family members nationwide.
https://www.safecallnow.org/
---
Patriot Authors Network

Jay is a member of the Patriot Authors Network. 10+ Million Readers, 20 Amazing Patriot Authors, One Loyal Network: The Patriot Authors Network is a one-of-a-kind platform made up of award winning and best selling authors who are passionate American Patriots. Together we speak with once voice to tell the stories of hard-won freedoms, service, sacrifice, and leadership.

https://americanpatriotsunsung.com/patriot-authors/
---
Boulder Crest Retreat for Military and Veteran Wellness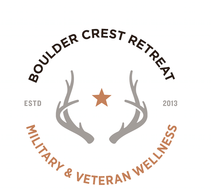 Jay supports the Warrior PATHH (Progressive and Alternative Training for Healing Heroes) at Boulder Crest, the nation's first non-clinical program designed to cultivate and facilitate Post Traumatic Growth amongst our nation's combat veterans. Warrior PATHH is created by combat veterans for combat veterans, and enables these remarkable men and women to transform times of deep struggle into profound strength and growth.
http://www.bouldercrestretreat.org/
---
Heartbeat for Africa


---
Jay's visit to Ghana with Heartbeat for Africa

Salpointe High School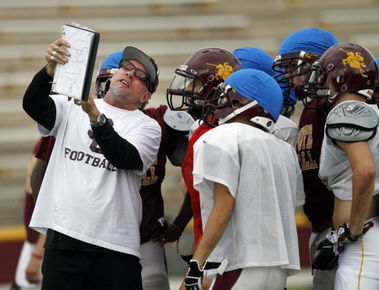 Jay is an assistant football coach at Salpointe Catholic High School in Tucson. Salpointe is one of the leading football programs in the state of Arizona.




---