Jay on television: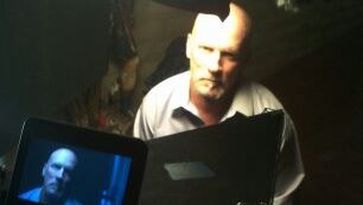 ---
Jay in film:

Jay as technical/writing consultant: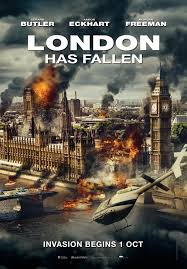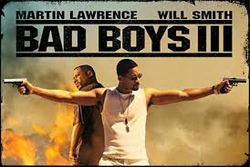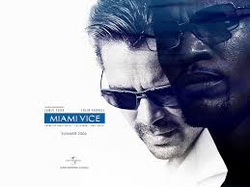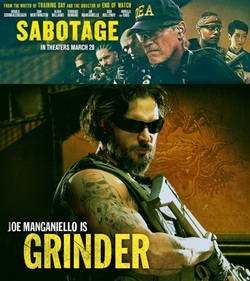 Jay's undercover persona served as inspiration to actor Joe Manganiello for his role as
Joe "Grinder" Phillips in the film Sabotage.

- EdgeMediaNetwork, March 27, 2014
"Manganiello based Grinder's appearance on Jay Dobyns, an undercover ATF agent who documented his time with the Hell's Angels in the book No Angel. The pictures of this guy were just this thick necked linebacker looking [guy], covered in tattoos," Manganiello said. "He looked like the scariest guy on the planet and not like a cop."


---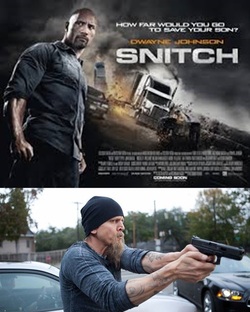 Jay's physical appearance served as inspiration to actor Barry Pepper for his role as Agent Cooper in the film Snitch.

---
Jay is the owner of FoFig Films: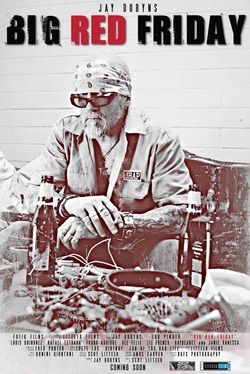 ---
Jay narrates the short film "Our Kind of Guy" on behalf of Arizona Football